We will always make room...
Rabbi Oren Postrel - A Life of Meaning
As we work our way through this twisted maze of precautions and restrictions due to the current outbreak of Covid-19, more commonly known as the Corona Virus, we will strive to find new and innovative ways to stay connected spiritually and emotionally. While we are at home we will utilize technology to assist us in this endeavor.
Sun, October 25 2020
7 Cheshvan 5781
NoachנֹחַNoah
Friday, October 23 Blessing for the Animals 5:30 PM at Congregation Beth Shalom
Shabbat Service: 7:00PM Link available on our Homepage, Facebook page and Facebook Group page
Shabbat Day Torah Study: Link available on our Home page, Facebook page and Facebook Group page
TEN MINUTES OF TORAH
Parashat Noach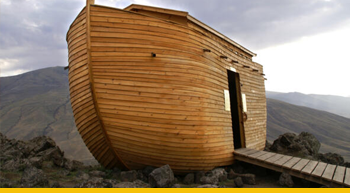 This is Noah's chronicle. Noah was a righteous man; in his generation, he was above reproach: Noah walked with God. - Genesis 6:9
LISTEN TO THE COMMENTARY HERE ☟☟☟
READ THE PORTION HERE
☟☟☟
READ THE COMMENTARY HERE ☟☟☟
Sun, October 25 2020 7 Cheshvan 5781